Library Juice Press ebooks from ebrary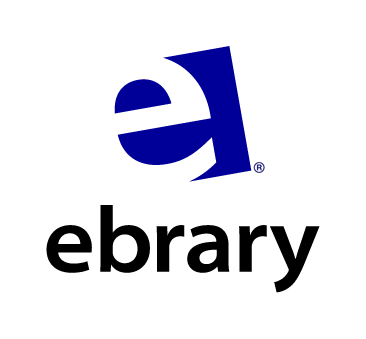 Books from Library Juice Press and Litwin Books are now available to libraries in ebook form through ebrary.
ebrary (lower case like bell hooks) is one of the major ebook vendors, and has a tight relationship with YBP, being integrated into their Gobi acquisitions platform. We are very happy to be working with them and getting our books out to libraries in ebook form.
Personally, I'm not crazy about web-based ebooks for sustained reading, but find they work well for looking up information on a few pages. As a publisher though (business owner) I am very glad to be able to sell ebooks to libraries, because I know many libraries have a mandate to spend a certain (growing) amount on ebooks.